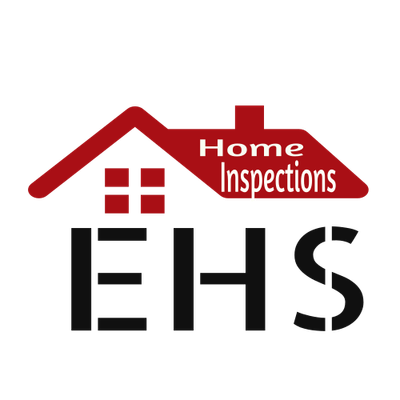 EHS is a division of Estes Home Solutions L.L.C. We are in our third decade of helping customers with one of their most important assets, their home. We have torn down, built and remodeled many homes over the years and with our EHS division promise to help protect you from the torment of choosing the wrong inspection.

In 2000 we decided to dedicate our life to helping families fulfill their dreams with the largest investment most people make in a lifetime. During this Journey we have learned a lot from our customers on what is important to them and what we found was (Crazy) Customers wanted a company they can trust. Well we had the trust of our customers now how can we expand to give them complete confidence in the purchase of a home before they buy a home that will need tons of improvements they cant afford.

I decided to invest 7 years in the foundation of a home and the importance of finding structural and water intrusion issues so I can better serve you. I have been Nationally and Locally recognized in the Structural and waterproofing profession so we can give our customers the best Inspection in the Industry.